Grants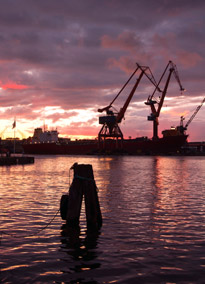 The allocation of grants is delegated by the Foundation to Gothenburg University, Chalmers University of Technology, the School of Business, Economics and Law at Gothenburg University, the Royal Society of Arts and Sciences in Gothenburg, which in turn awards research grants under the theme 'Sustainable development from a holistic perspective'.
The Gnistan Society also receives grants for the award of annual artistic scholarships.
It is not possible to apply for grants directly from the Foundation.